Now open in Stuart, FL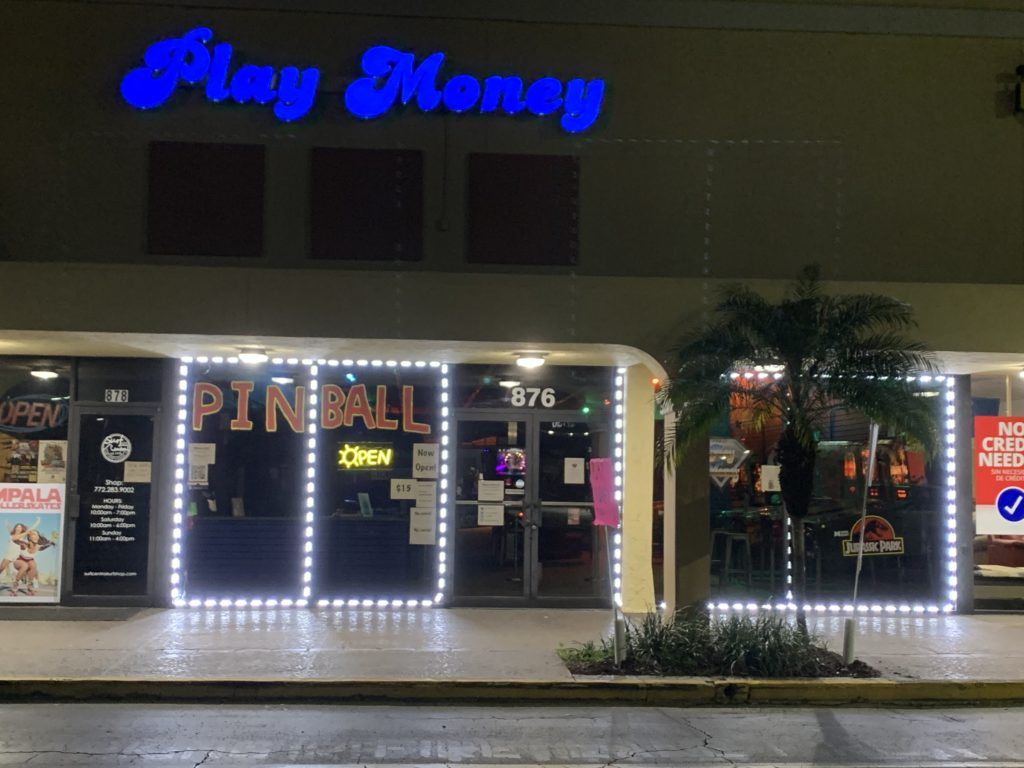 Family fun! Pinball, video games, table games, food, drink, and more! Wanna Play?
We are now officially open for business! Stop in today!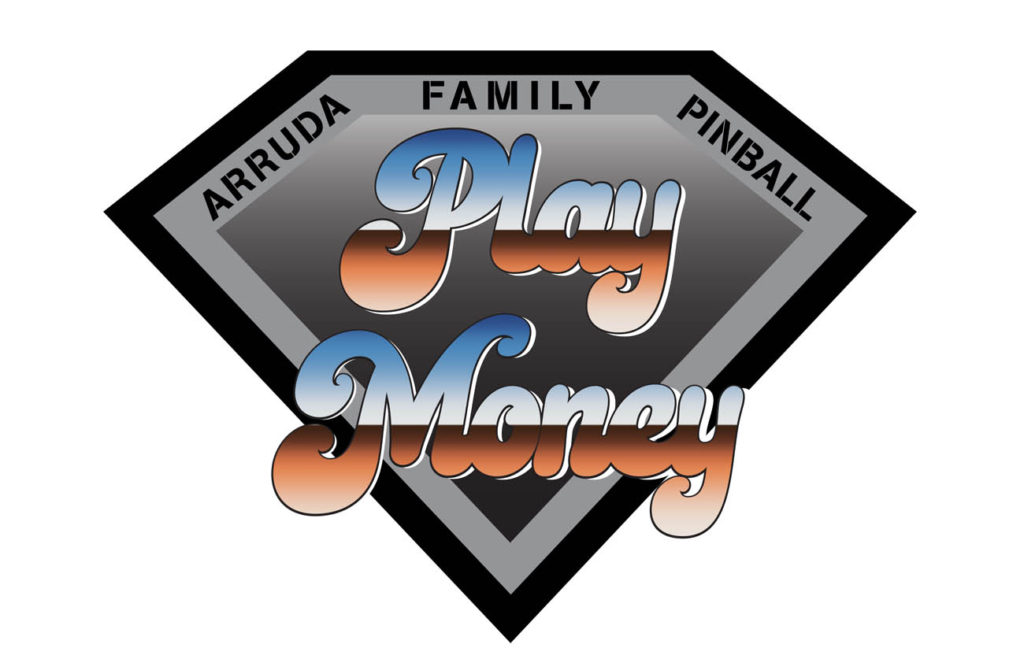 Introducing Play Money! A new way to play in Stuart, FL. Our family is bringing yours a new way to play! We want to bring the Treasure Coast a unique, and local experience for people of all ages.
Admission is $15 cover charge at the door, and unlimited play for your stay! No coins, no cards. Don't wanna play? Don't need to pay!
Now with Monthly Membership prices. $50 gets you all you can play for a month! Pinheads rejoice!

Our hours are:
Monday: Closed,
Tuesday: Closed
Wednesday: 2pm-9pm
Thursday: 2pm-9pm
Friday: 2pm-11pm
Saturday: 11am-11pm
Sunday: 12pm-9pm
876 SW Federal Highway
Stuart, FL 34994
Copyright 2019 Play Money LLC